New Delhi. The instant messaging app WhatsApp is very easy and convenient to operate. Whether to send a message to someone, make a phone call, make a video call or send a picture or location. WhatsApp provides all kinds of facilities. This feature of WhatsApp helps it to maintain its place among the people. The company keeps on bringing new features and changes from time to time to maintain the convenience of the people and their interest about the app. In this sequence, WhatsApp is now bringing a banging feature for the users. So let's know what is this new feature…
Last month, WhatsApp introduced the message reaction feature on its platform. At the same time, now the messaging app owned by Meta has taken another step to make it even better. As of now we have been asked by a group member to automatically share a reaction to an image in the album, so without opening it it is not possible to see which media has reacted. Instead, WhatsApp shows which group member has shared what reaction. This means that users have to open the album and look at each image to see that reaction.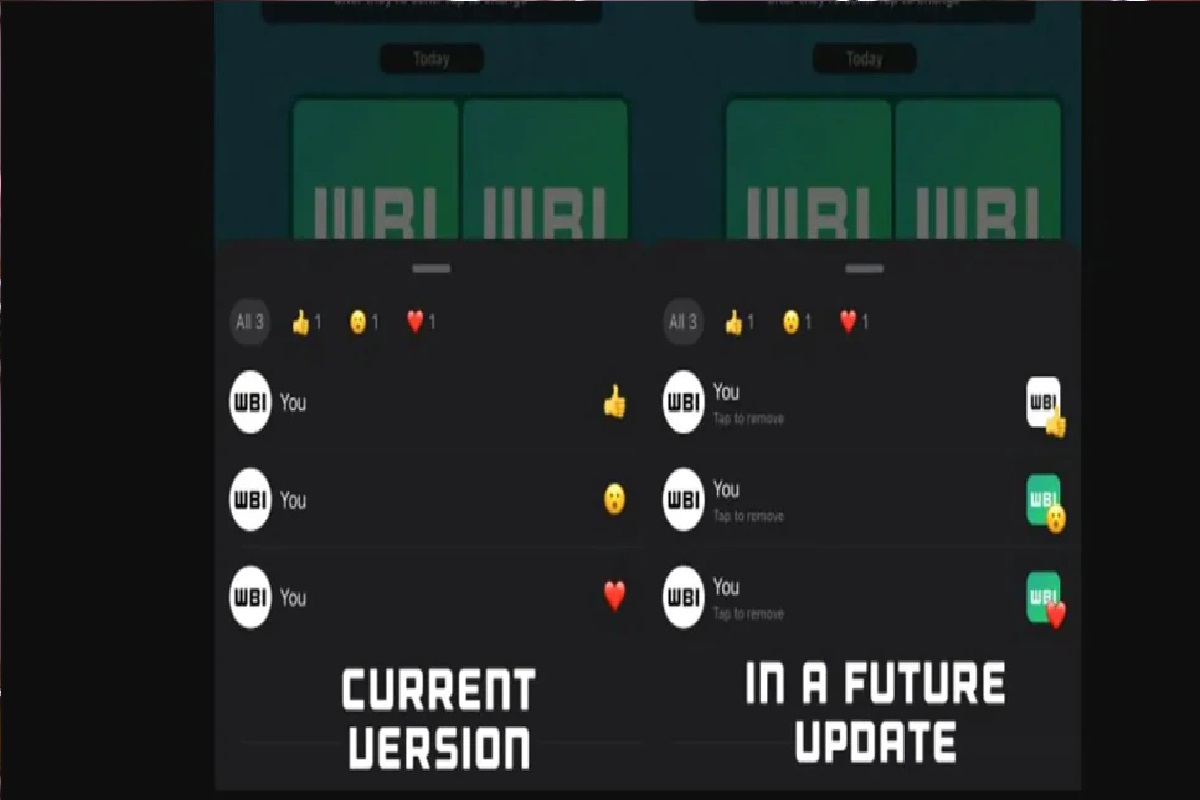 Now, the company is working on fixing that. Simply put, the next update for WhatsApp's message reaction feature will reveal which image in the album got a reaction without looking at each image one by one. As far as the arrival of this feature is concerned, this feature is still in development and when will it come on WhatsApp's apps. No information has come to the fore regarding this.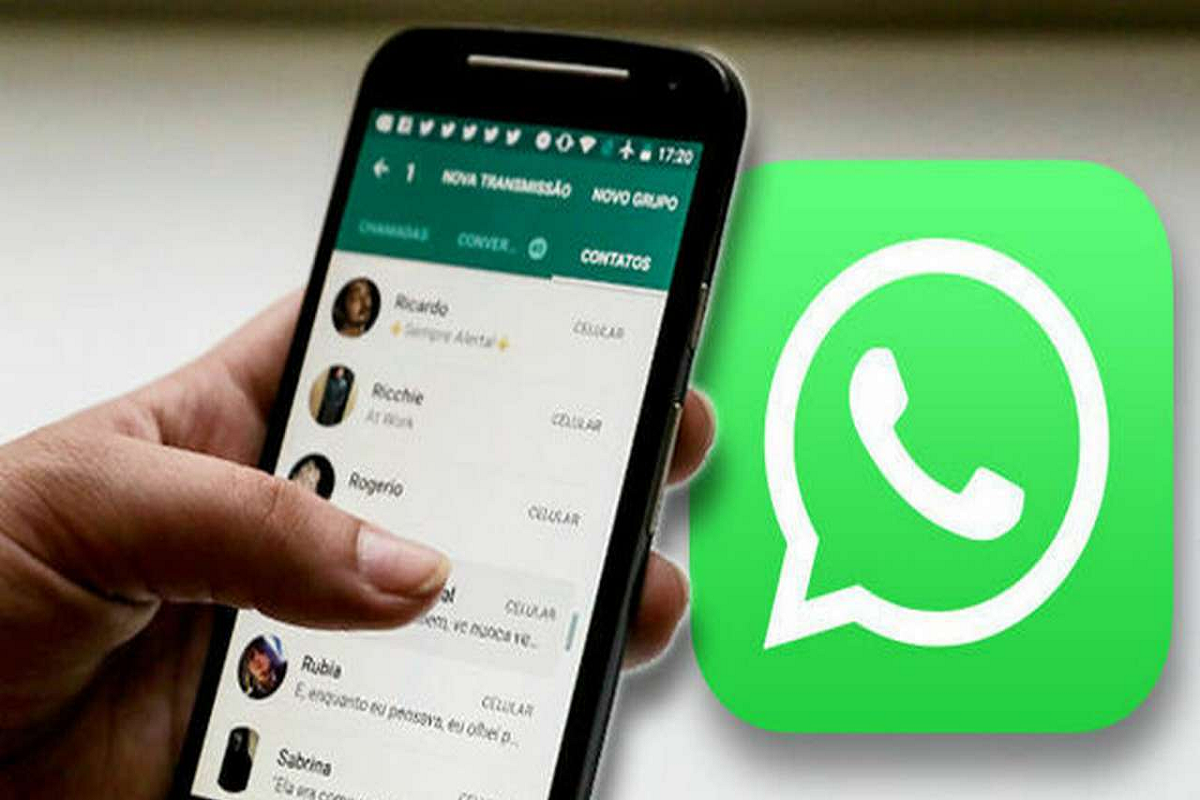 What WABetaInfo has said in the report…
WABetaInfo said in its latest report, "While we don't know which media got a reaction without opening an automatic album, WhatsApp will let us see detailed response information in the future by showing media thumbnails."