New Delhi. Garlic is one such food item which is used mostly in every household. Garlic works to enhance the taste of food, so garlic is definitely used in every food from Indian to Chinese. If we talk about honey, then it is also used in salads and juices from food. Many people like to eat honey with bread. In terms of health, both garlic and honey are very beneficial for our body. It is helpful in removing many problems of our body but do you know. Garlic dipped in honey on an empty stomach helps you to overcome not one but many problems.
These are the benefits of garlic dipped in honey
1. People who are troubled by their increased weight i.e. obesity, then those people regularly consume honey and garlic every day, then they get relief from it.
2. If you are also frequently in the grip of seasonal diseases like cold and cold, then you should consume honey and garlic daily. It not only gives you relief but also strengthens your immunity.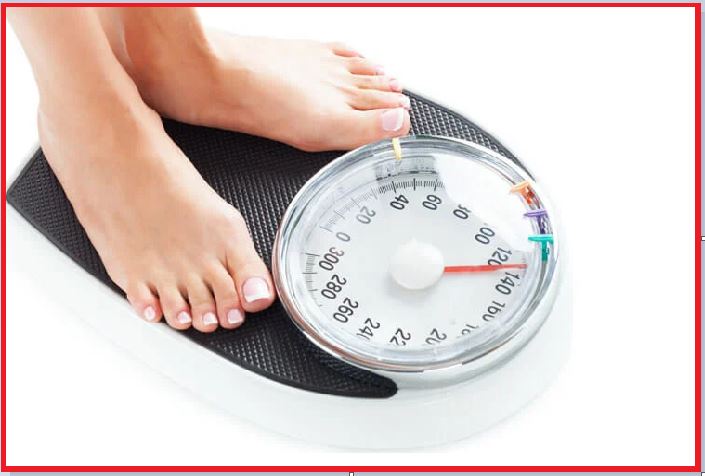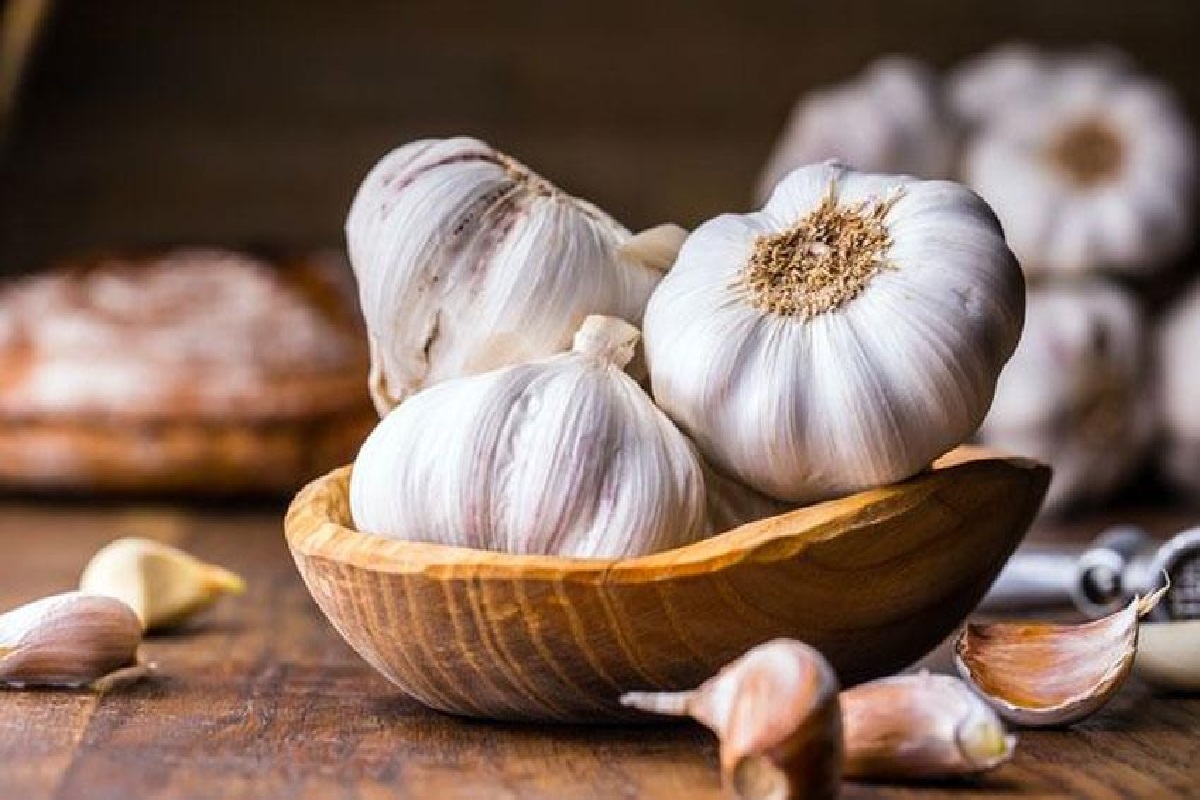 3. Those who are troubled by the fat stored in the arteries of the heart, then the consumption of one spoon of honey and garlic is very beneficial for them. Simply put, the use of honey and garlic together is very beneficial for heart health.
4. Garlic dipped in honey also benefits those who want to overcome the problem of diarrhea.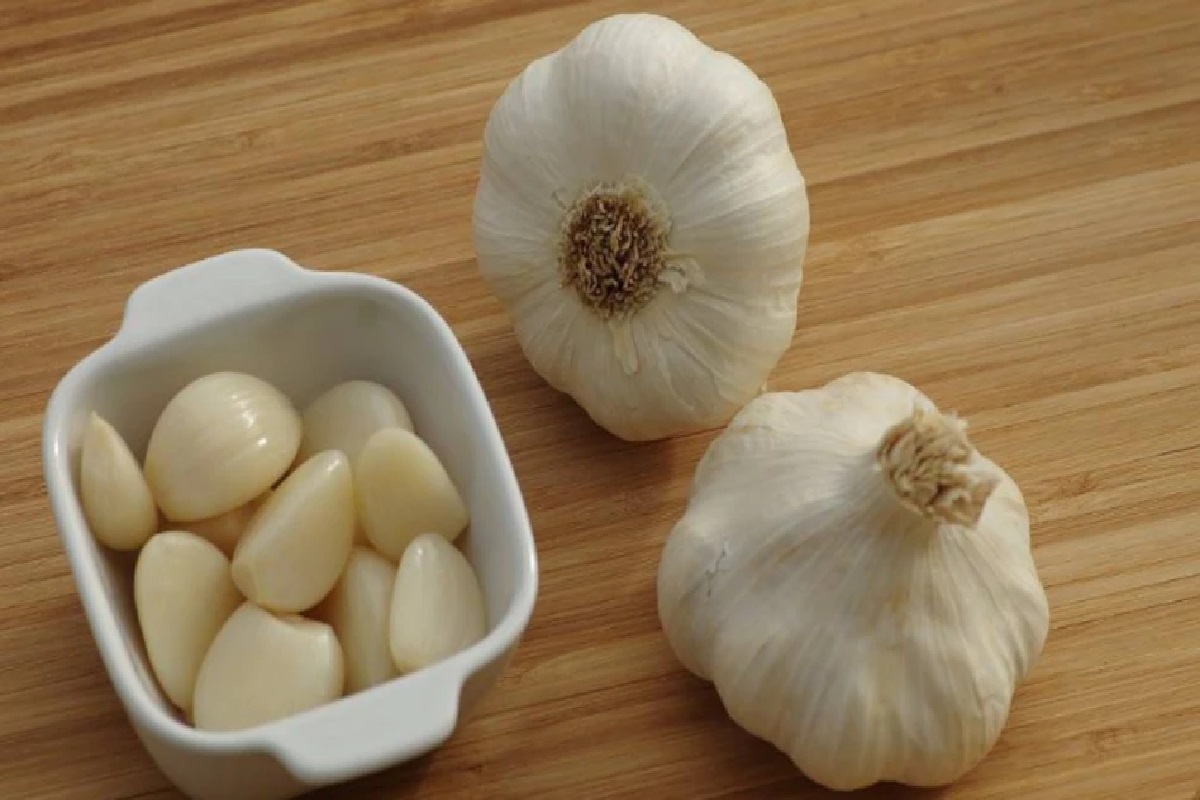 5. If honey and garlic are used together, it also makes your teeth strong.
6. Honey and garlic are also effective in removing the problem of fungal infection. By consuming it, you can overcome the problem of fungal infection.